Jason Beresford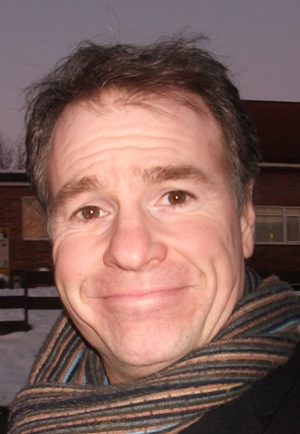 Jason Beresford is the author of 'The Fabulous Four Fish Fingers' and 'Frozen Fish Fingers', two laugh-out-loud books about a gang of superhero kids. The third book in Jason's series, 'Fish Fingers vs Nuggets', is due out early in 2016.
Before Jason became a children's author, he worked in television for over 20 years. This included a long stint as a reporter for the Japanese TV company TV Asahi where he helped cover Nelson Mandela's election as President in South Africa, the Rwandan refugee crisis, conflicts in Syria, Israel and across Europe. Jason also worked for the BBC in Coventry and Newcastle and for Tyne Tees TV where he was sent to join the army, he abseiled off Durham cathedral and he was attacked by a jackdaw that thought it was a dog.
Jason went on to direct two of Britain's best loved soaps (Emmerdale and Coronation Street) and he produced many other TV shows. His memorable moments include reuniting the last surviving Oompah Loompas, crossing Britain on a lawn mower with John Sergeant and filming the party of the year at David Beckham's house (even though he spent the whole night stuck in the kitchen.)
Jason is a fully qualified primary school teacher and he lives in Leeds. He has two daughters who both think he is quite funny at the moment but he knows this won't last much longer.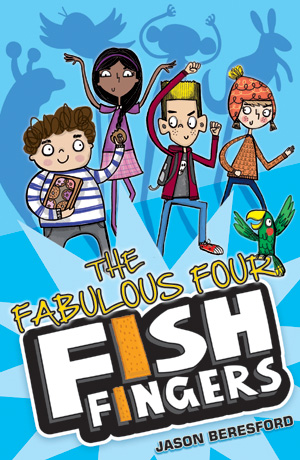 Tweets by @jason_beresford